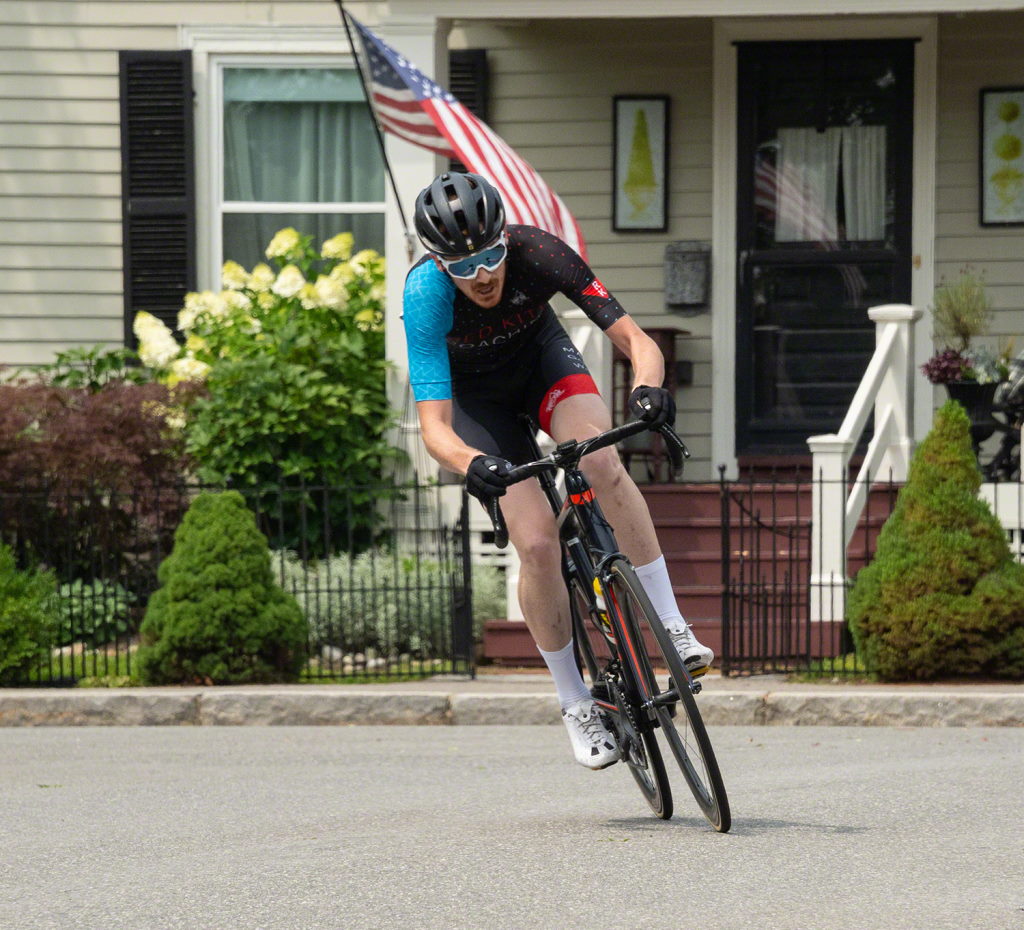 People
Evan Barr-Beare, 1988-2021
It is with great sadness that we must announce the passing of one of our fellow racers, Evan Barr-Beare, at the Concord Criterium this past Saturday. Evan was having an incredible race — off the front, solo, on his way to an inevitable win — a race many of us can only dream of. Yet on the final lap, Evan passed away unexpectedly.

Evan was new to the New England racing community, having moved to Rhode Island from Ohio in 2019, so many of us will never get a chance to know him.

Evan was working at Brown University as a staff scientist, on his way to becoming a genome-editing expert and the director of his own mouse transgenic facility. Evan didn't own a car, and wrote about getting around Providence entirely via bike: https://aroundonbikes.com/get-there-evan-barr-beares-car-less-life/

In Ohio, Evan had worked at BikeWise Oxford for 12 years, where he was described as a "customer favorite" and "one of the best wrenches."
Bike racing was Evan's passion, and he died doing what he loved. For us, he died a champion. Please keep your thoughts and prayers with his family during this difficult time.
https://www.gofundme.com/f/help-evans-family-with-memorial-costs
https://www.concordmonitor.com/Racer-dies-at-Concord-Criterium-bike-race-41900332